At the Silver Arrow Fudge Shop you will find over 20 different flavors of award winning homemade fudge on a daily basis all made in small handmade batches with top quality ingredients. Visit often because over 100 different flavors will be featured throughout the year including seasonal favorites like pumpkin pie and Bailey's Irish Cream. Every month of the year you will find a new assortment of the seasonal flavors.
Traditional flavors such as vanilla, maple, chocolate, peanut butter, pecan and walnut are always available along with the unique seasonal flavors. The fudge shop also carries a large selection of chocolates, truffles, chocolate covered pretzels, marshmallows, cookies and other candies including Jelly Belly Jelly Beans, Maple Candy and Salt Water Taffy. Fudge Apples & Strawberries available but are special order and require 3 days notice.
Sugar free candies for diabetics are also available.
If you are looking for a great fundraising or corporate gift giving idea please stop in or call today for more details.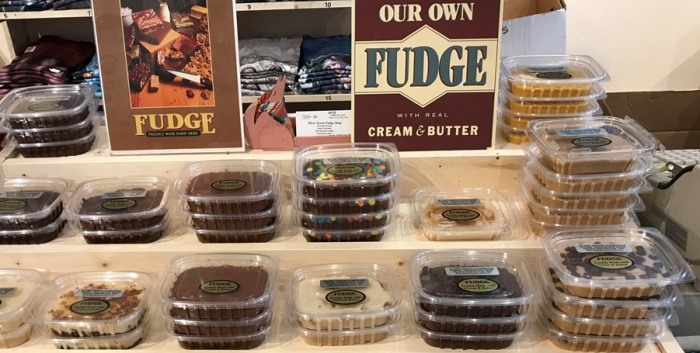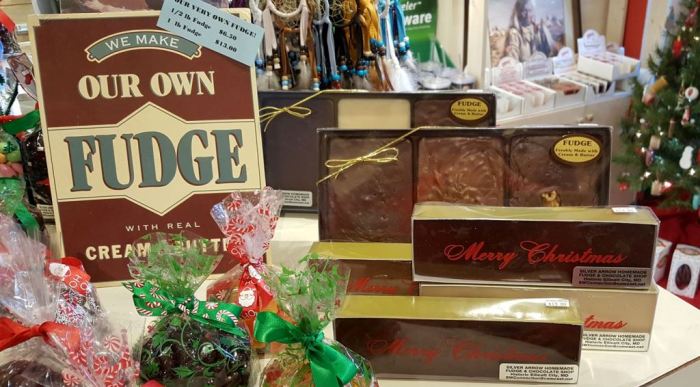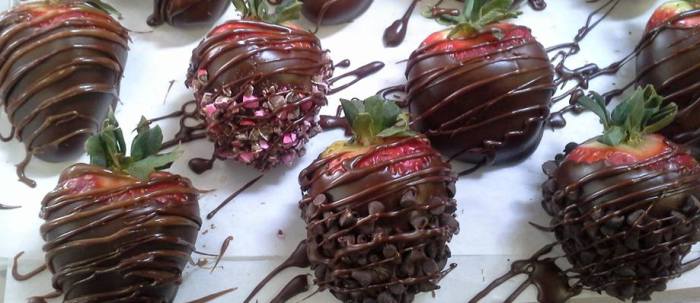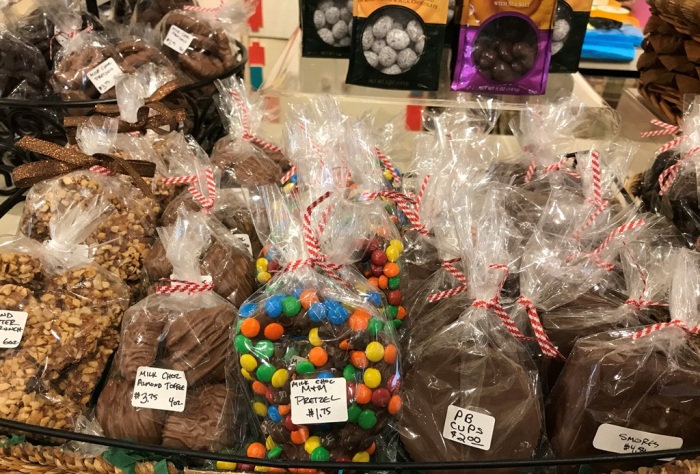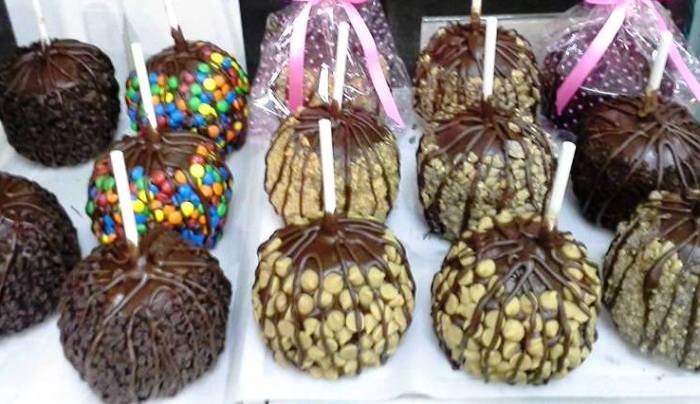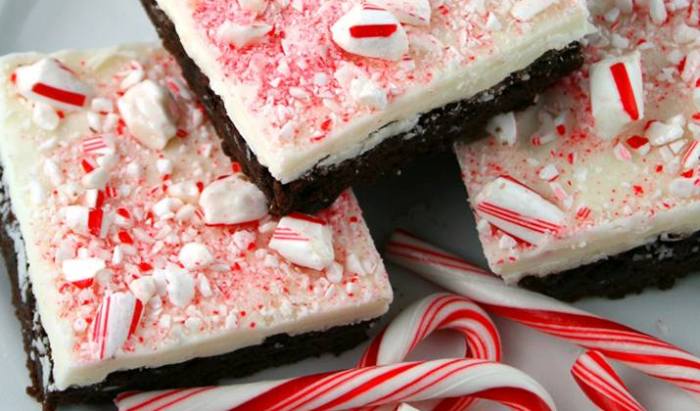 Seasonal Flavors of Fudge & Candy Available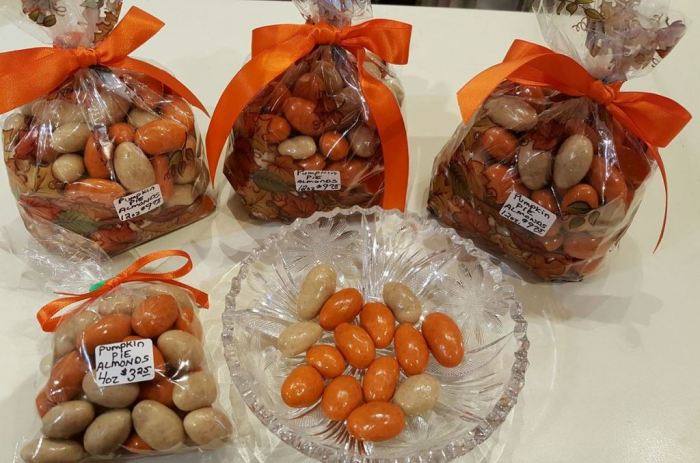 Seasonal Flavors of Fudge & Candy Available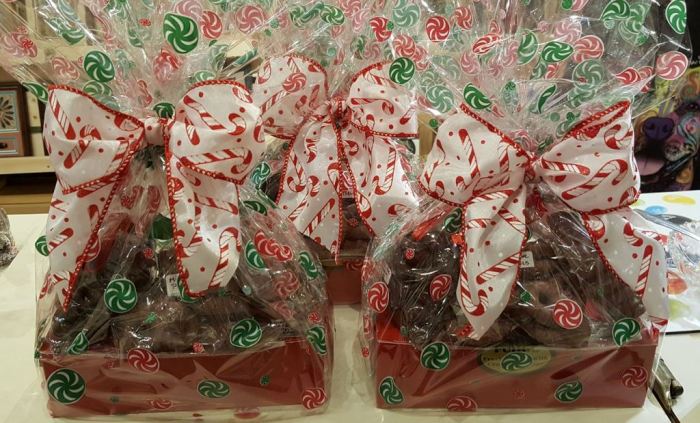 Custom Corporate Gift Sets Available - Any Combination of Fudge & Candy